Ordering system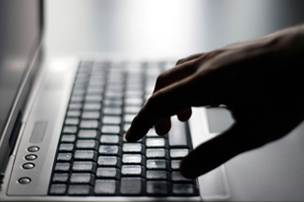 Partners can submit their orders by telephone, fax, e-mail or in personal at their commercial representatives.
Delivery of goods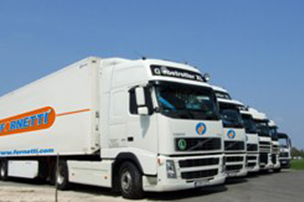 Fornetti provides the basic service of delivering the products to the baking points to its franchise partners free of charge. This is carried out by refrigerated trucks with attaching great importance on not to break the cold chain.
The key principle of the delivery system:
GOODS MUST ALWAYS BE THERE AT AN APPROPRIATE…
time,
quality,
quantity
and place
Day by day millions of people across Europe consume the products of Fornetti. Adapting to the needs of our customers we place emphasis on the continuous renewal of our range of products.
The quality of our products has to comply with a number of requirements, amongst others with the governing rules and regulations being in force, the expectations of the Customers, and also with food safety regulations.
The franchise system of Fornetti enables you to safely extend the product range of your existing store with a small investment, or to start a new, profitable business.