One of our objectives is to put together complex store furniture from the unity of our display cases and store furnishings, where, in line with the guiding principle, display surfaces can be notably increased. The number of shelf-spaces determined for Fornetti's store-modernization programme will govern any and all actual work carried out in an outlet. The selling procedure , in other words the commercial display surface, not only sends a visual message to the customer – in practice it additionally makes checks on all underlying capacity. This will make it possible to transform offers and sales of items coming via an old-fashioned basket-based system to ones emanating from sorted products on separate trays.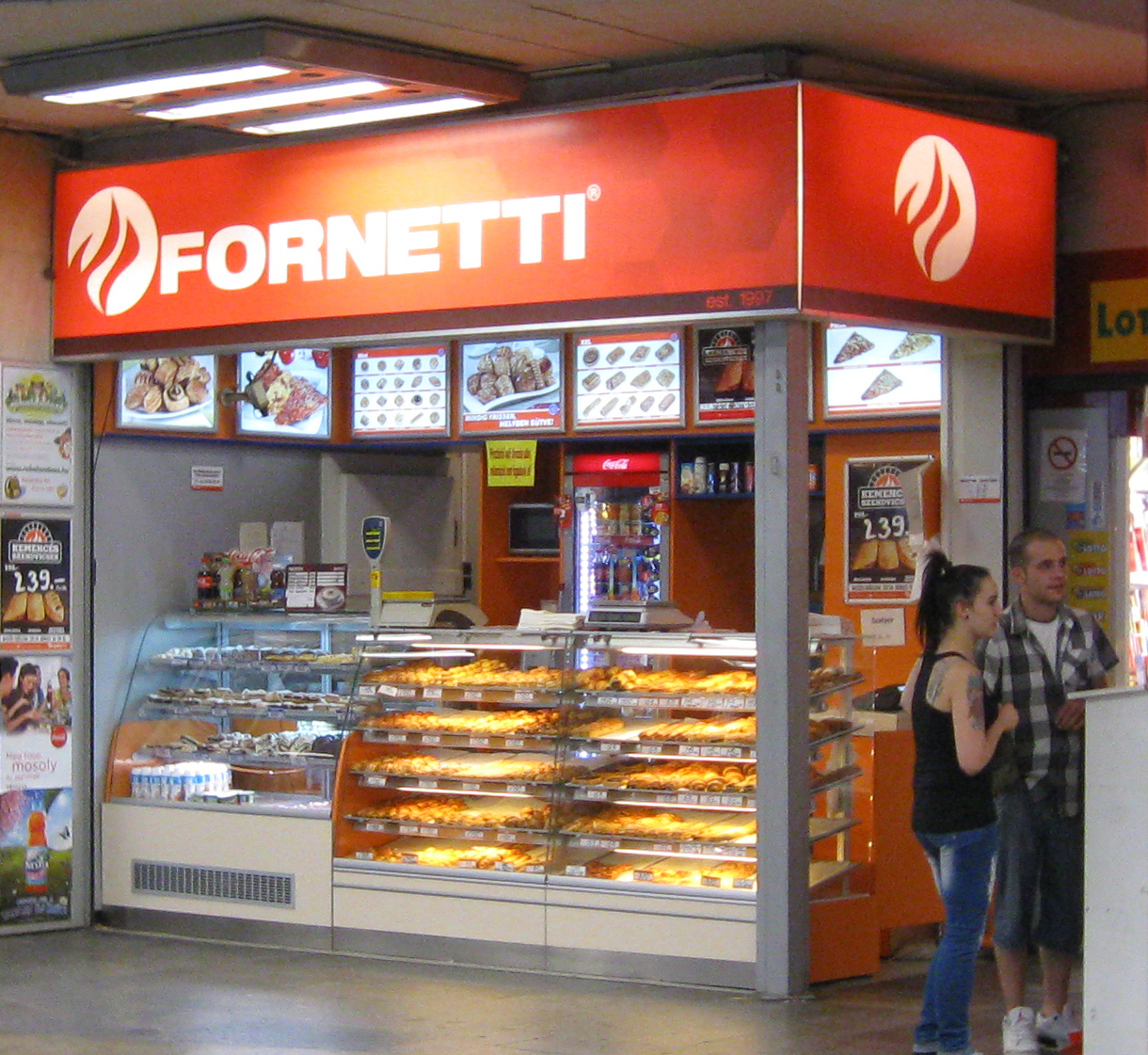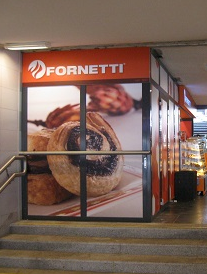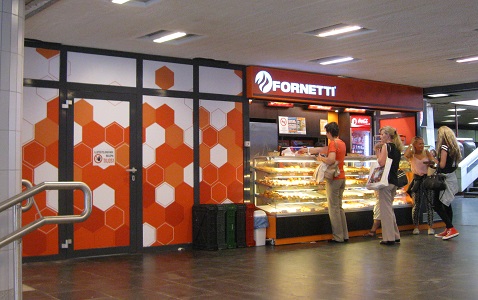 Day by day almost 1 million people consume the products of Fornetti. Adapting to the needs of our customers we place emphasis on the continuous renewal of our range of products.
The franchise system of Fornetti enables you to safely extend the product range of your existing store with a small investment, or to start a new, profitable business.
In 2004 Fornetti founded the foundation named Fornetti for Cardiomyophatic Children, a non-profit organisation supporting the healing of children in various forms.