Word of welcome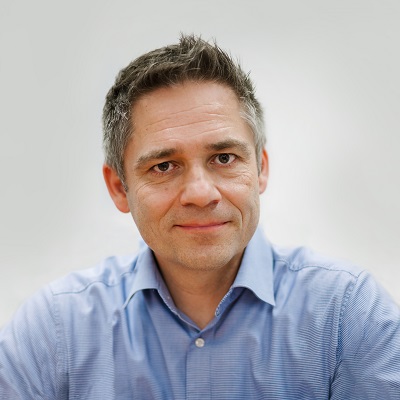 In August 2015 Aryzta AG successfully acquired Fornetti, thus opening a new chapter in the history of the largest and most successful bakery company in Hungary. The aim at that time has now become a reality: Fornetti has developed into a world-famous, international, large corporation with Hungarian roots. Millions of Europeans choose our top quality products every day and purchase them from our commercial and franchise partners. Our goal and business philosophy is not going to change in the future as well: with our colleagues we strive to further develop the success of our company and products. Be our partner in that; let us meet as often as possible in our stores!
Chris Plüss
Regional Managing Director
Day by day millions of people across Europe consume the products of Fornetti. Adapting to the needs of our customers we place emphasis on the continuous renewal of our range of products.
The quality of our products has to comply with a number of requirements, amongst others with the governing rules and regulations being in force, the expectations of the Customers, and also with food safety regulations.
The franchise system of Fornetti enables you to safely extend the product range of your existing store with a small investment, or to start a new, profitable business.